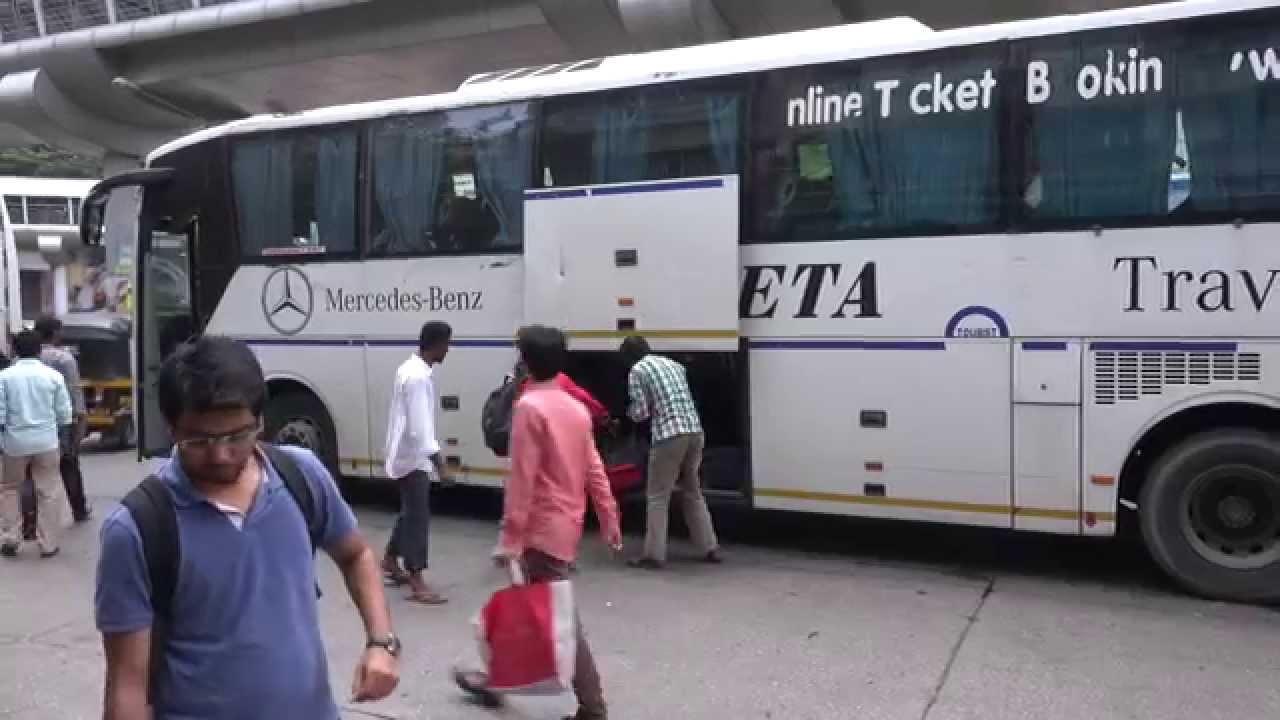 Slowly India has moved towards better road infrastructure across the country. From east to west and north to south, today we have four to six lanes express ways that not only have allowed regulation and distribution of traffic but have also increased the pace of traffic. This has helped country in so many ways except Railways. With age old infrastructure and consistent inability to increase the pace of trains besides increase in fares without providing any different experience altogether, Indian Railway is losing big from AC and regular express bus services.
Shatabdi Express is the worst hit by this passenger recession for trains. Passengers trun-out is diminishing day by day and inching towards dangerous mark for Shatabdi trains especially between non-originating and non-terminating stations. Passengers are happily opting AC bus or regular express bus services on these sections. Routes like Delhi – Ajmer has been witnessing dramatic drop in number of passengers on a continuous basis. The same can be seen on Chennai – Mysore route. Passengers on these routes prefer roads than trains.
Apart from loss in passenger traffic, railway has also lost freight traffic from 1981 to till now. In 1981, Indian Railway shared 62 per cent of freight traffic which now is just 36 per cent. On the other hand, roads have seen a consistent rise during the period.
However, Railway is more concerned about loss of passengers and has started taking action like controlling fare structure on these routes and matching it to bus fares. Fares on certain sections were cut to attract more passengers. Also running Jan-Shatabdi trains in place of Shatabdi trains helped Railways to bring down fares. But will it help?
Take for example Bangalore – Mumbai journey, despite being distance apart, passengers prefer bus over train. There are about 15 trains that connects Bangalore to Mumbai but it takes 24 hours or more to complete the journey from a train while a multi-axle Volvo bus completes the distance between two metro cities in 16 to 17 hours flat. Also, there is no need to book a ticket well in advance. Bus tickets are available easily and instantly. Similarly, passengers are happily opting buses from Bangalore to Ahmedabad or upto Jodhpur.
This trend clearly shows that Indian Railways have to increase speed of trains without altering fare structure drastically. Over extreme long routes like Delhi – Mumbai, Delhi-Bangalore airlines are snatching passengers and on shorter to moderate distance, passengers are opting buses. On the other hand, Railway is trying to add as many amenities as possible which is appreciable but not enough to attract passengers.