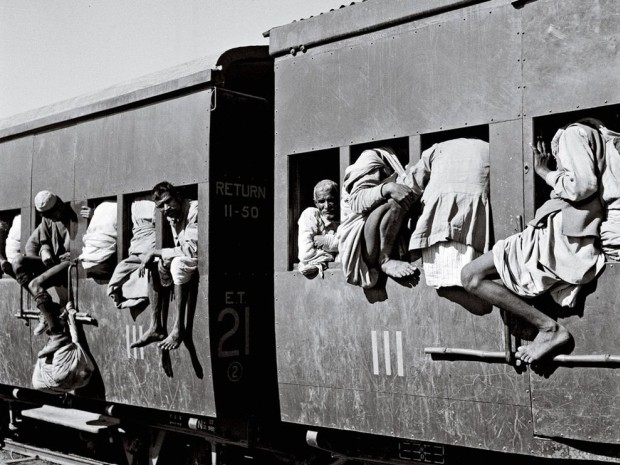 Great Southern India Railway company built one of the most important routes in Salem – Erode section in 1861. Currently it is part of Jolarpettai – Coimbatore mainline. In 1931 when 45 Blue Mountain Express used to run from Madras (Chennai) to Ooty; it took exactly 1 hour and 3 minutes to complete the total journey of 62 kilometers. Today, Nilgiri Express still takes 1 hour to cover the same 62 kms distance which is just 3 minutes less despite being hualed with a WAP 7 locomotive capable to produce 6350 horse powers.
Similarly, when India's most prestigious Rajdhani Express was introduced between Howrah and New Delhi in 1969; it took 17 hours to cover the distance. It was the fastest train at its time. Today, Howrah – New Delhi Rajdhani Express still takes 17 hours to cover the entire journey.
Trivandrum – New Delhi Kerala Express, introduced in 1978 took 46 hours and 30 minutes to travel between the two stations. Today, Kerala Express takes 4 extra hours to cover the exact same distance.
We wonder, how with time Indian Railway fell into negative growth cycle rather than following the world's growth cycle.
It is said that till 1990's India stopped innovating and shut down its doors for new ideas from rest of the world. Fighting with its oppressive internal politics and inefficient growth structure nothing happened for at least 30 years. It was only in 1990s, we came out from sleep but only after we lost track of development. Even after 1990's the only major project we took is computerization of passenger reservation system. Speed, efficiency, punctuality, aesthetics, comfort and modern technologies became a distant sight from Indian Railways. No one cared about all these things especially when Railway became a political tool branded with a poor man's transporter.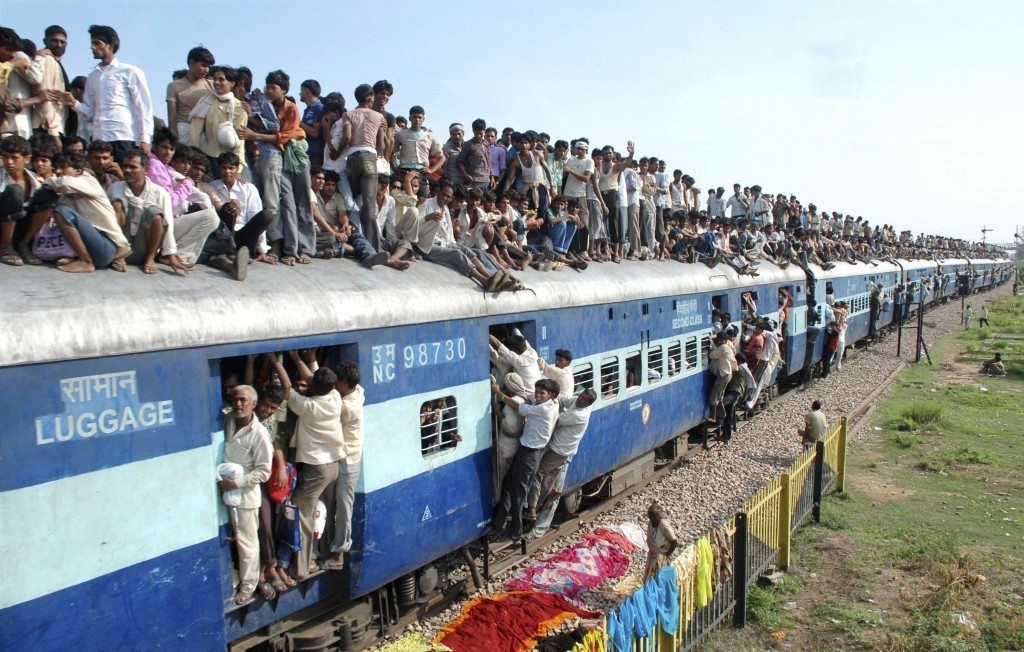 Today India may have Gatimaan Express clocking maximum speed at 160kmph for a short period of time, but way back in 1963 trial run at 160kmph already took place. But that project was let off and never put into practise. What is left today is a maximum speed of 110kmph for 99% of express trains and approx 87kmph average speed for premier trains of Indian Railways like Rajdhani, Shatabdi and Duronto.
The other problem remains is the mindset of our social system. Britishers made class system in Railways and following the same we further enhanced it into general class, third class, second class and first class. As Railway was seen mostly a transporter for general class people, our politicians gave the last priority to enhance public transport system and providing latest technologies.